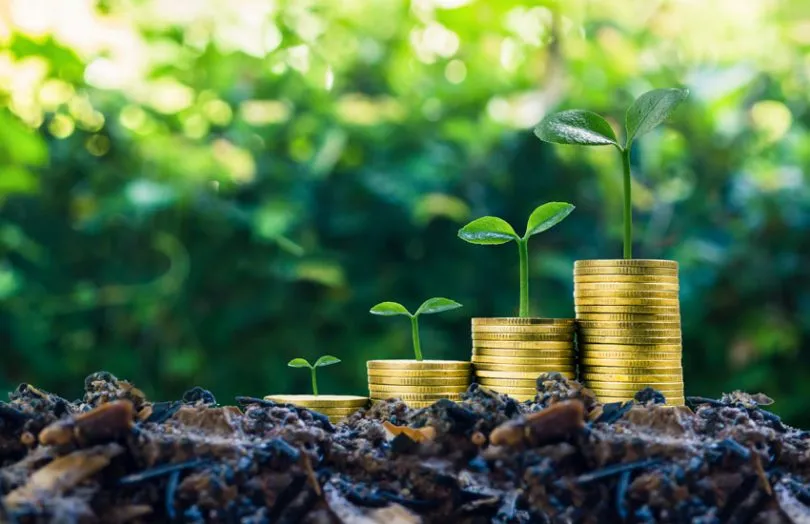 The Future of NFT Lending
In the future, with the introduction of DEFI applications in the NFT domain, the crypto space will experience a massive increase in market activity and application rate. Visiting the NFT lending platform will increase passive income for businesses and help them accurately assess digital assets.
The development of the NFT lending platform depends entirely on the audience, the greater the use of the NFT domain, the higher the value and growth of the credit and rating of the NFTs.