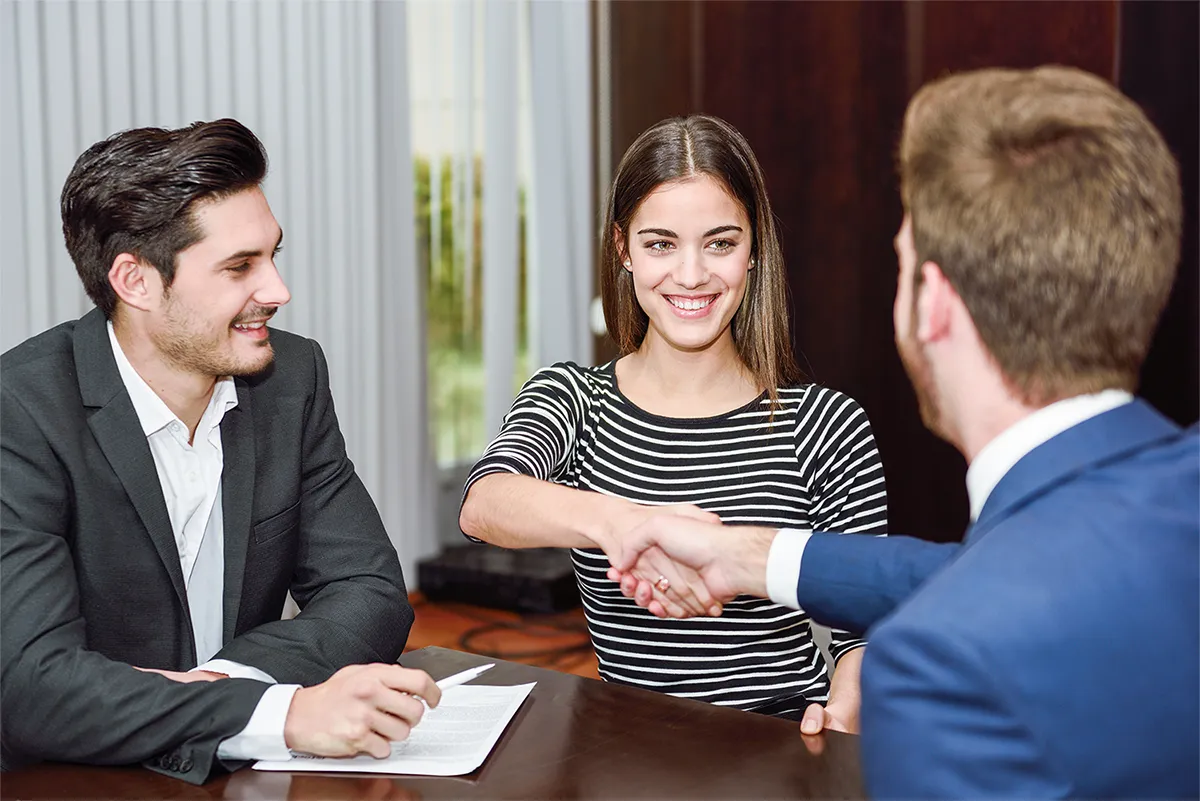 Our Premium Packages
Strong marketing strategies are the key to a successful business. To help customers succeed in crypto, we tailor our packages of premium services and strategies.
We are the ones who will help you start your marketing strategy. All-inclusive marketing packages include everything you need from consultation to execution to achieve the best results for your IDO. Our IDO marketing costs are low and will help you plan the future of your IDO quickly and efficiently. Check out our packages to see what we offer.